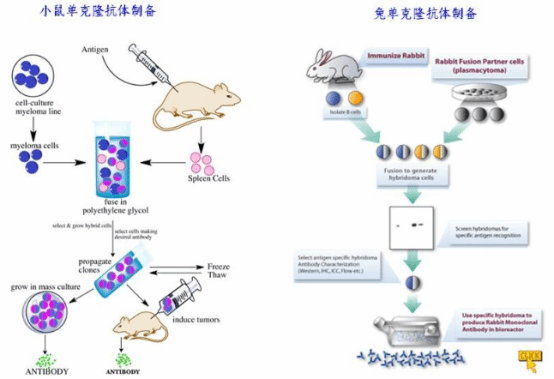 超氧化物歧化酶1/铜,锌过氧化物歧化酶SOD抗体
| | | | |
| --- | --- | --- | --- |
| 规格 | 50ul | 产品价格 | ¥880.0 |
| 规格 | 100ul | 产品价格 | ¥1580.0 |
| 规格 | 200ul | 产品价格 | ¥2480.0 |
英文名称SOD1
中文名称超氧化物歧化酶1/铜,锌过氧化物歧化酶SOD抗体
别 名Superoxide Dismutase 1; ALS 1; ALS; ALS1; Amyotrophic lateral sclerosis 1 adult; Amyotrophic lateral sclerosis 1; Cu/Zn SOD; Cu/Zn superoxide dismutase; Homodimer; Indophenoloxidase A; IPOA; Mn superoxide dismutase; SOD 1; SOD; SOD soluble; SOD1; SOD2; SODC; Soluble indophenoloxidase A; Superoxide dismutase 1; Superoxide dismutase 1 soluble; Superoxide dismutase Cu Zn; Superoxide dismutase cystolic; SODC_HUMAN; Superoxide dismutase [Cu-Zn]; hSod1; Ipo1; SODC; Ipo-1; Sod-1; CuZnSOD; Cu/Zn-SOD; MGC107553; B430204E11Rik; superoxide-dimuta se-1.
规格价格50ul/880元 购买 100ul/1580元 购买 200ul/2480元 购买 大包装/询价
说 明 书50ul 100ul 200ul
研究领域
抗体来源Rabbit
*类型Polyclonal
超氧化物歧化酶1/铜,锌过氧化物歧化酶SOD抗体交叉反应 Human, Mouse, Rat, Pig, Cow, Horse,
产品应用WB=1:500-2000 ELISA=1:500-1000 IHC-P=1:400-800 IHC-F=1:400-800 Flow-Cyt=1ug/test ICC=1:100-500 IF=1:100-500 (石蜡切片需做抗原修复)
not yet tested in other applications.
optimal dilutions/concentrations should be determined by the end user.
分 子 量17kDa
细胞定位细胞浆
性 状Lyophilized or Liquid
浓 度1mg/ml
免 疫 原KLH conjugated synthetic peptide derived from human SOD1:6-100/154
亚 型IgG
纯化方法affinity purified by Protein A
储 存 液0.01M TBS(pH7.4) with 1% BSA, 0.03% Proclin300 and 50% Glycerol.
保存条件Store at -20 °C for one year. Avoid repeated freeze/thaw cycles. The lyophilized antibody is stable at room temperature for at least one month and for greater than a year when kept at -20°C. When reconstituted in sterile pH 7.4 0.01M PBS or diluent of antibody the antibody is stable for at least two weeks at 2-4 °C.
...